Saturday, October 29 / 10:00am – 4:00pm
Sultana Education Center / 200 S. Cross Street / Free
Looking for something fun to do with the younger crowd? Bring them by Sultana's new Education Center where there will be plenty to do. Here's a sampling:
Seaworthy Small Ships
Come build a working model ship and sail it with your little sailor in one of our on-site ponds. Models start for as little as $7!  Take a look at this video shot a few years ago on Downrigging Weekend.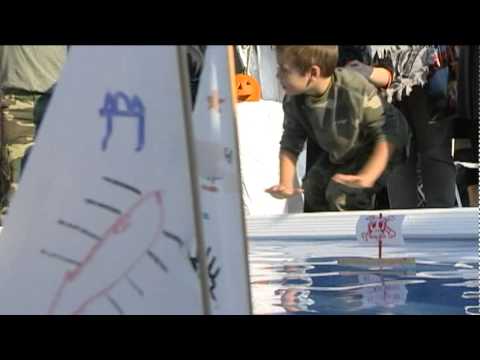 Scales and Tails
Check out the Maryland Department of Natural Resources exhibit of live raptors, owls and reptiles. This is always a huge hit!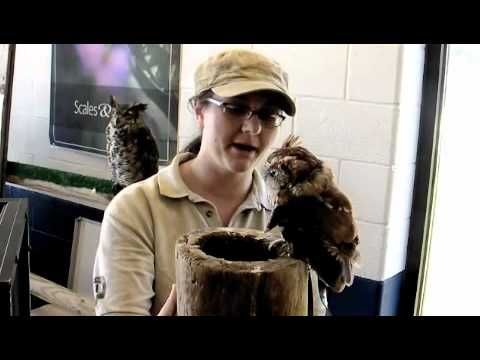 NPS Mobile Ranger Van
Pay a visit to the National Park Service's new Mobile Ranger Van, which features a variety of activities for children. Aquatic Exploration in the Wet Lab: Join the Sultana Education Foundation Staff in our new Wet Lab for a chance to handle aquatic creatures including fish, turtles and even crabs.