This page will be updated with 2018 information by August 1
Saturday, October 28 / 10:00am – 4:00pm
Sultana's Holt Center / 200 S. Cross Street / Free
Looking for something fun to keep the younger generation occupied? Bring them by Sultana's new Holt Education Center where there will be plenty to do on the Saturday of Downrigging Weekend. Here's a sampling:
Scales and Tails
Check out the Maryland Department of Natural Resources exhibit of live raptors, owls and reptiles. This is always a huge hit!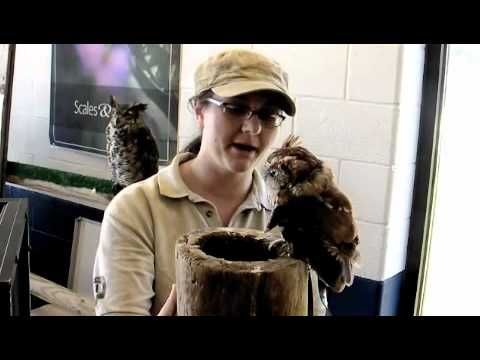 NPS Mobile Ranger Van
Pay a visit to the National Park Service's new Mobile Ranger Van, which features a variety of activities for children.
Aquatic Exploration in the Wet Lab
Join the Sultana Education Foundation Staff in our new Wet Lab for a chance to handle aquatic creatures including fish, turtles and even crabs.