Saturday, October 29 / 8:00am – 5:00pm
Sunday, October 30 / 8:30an – 2:30pm
Kingstown Farm, Home, and Garden / 7271 Church Hill Road, Chestertown (across the bridge from the boats)
GPS Address – 7119 Church Hill Road
Additional parking will be available
Partner event with Kingstown Farm, Home & Garden
New for 2016, we are excited to partner with Kingstown Farm, Home and Garden and Delmarva Dock Dogs to bring you "Dock Dogs," the world's premiere canine aquatics competition. Come watch the dogs as they compete in a variety of categories to see who can jump furthest. You can even register and compete with your own dog! Check the Downrigging Weekend Website for details.
Take a look at what you can expect to see!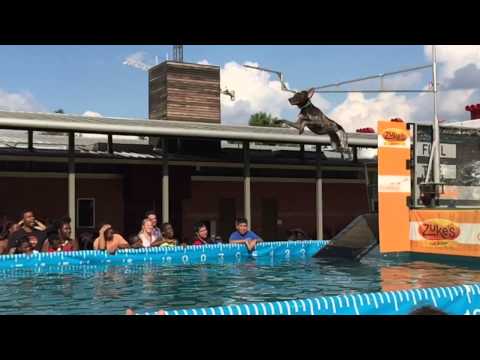 Sponsored by
Extreme Sponsors
Chestertown Animal Hospital
Gillespie & Son
Tidewater Trader
Master Sponsors
Paula & Bob Hill
Elite Sponsors
Empty Hangers
Labrador Retriever Club of the Chesapeake
J.B. Lindauer, Inc.
Black Rose Kennel
Galena Animal Clinic
Top Gun Sponsors
Barbara Myers
Chesapeake Family Flooring
Crow Farms
Running W Kennel
Danny McHenry Backhoe & Paving, Inc.
Simmons' Christmas Tree Farm
Rick King-Doug Ashley Realtors
Reuwer Boat Works, Inc.
Eastern Shore Homes Inc,
The Peoples Bank
The Centers for Advanced Orthopedics
Anthony's Flowers
Cadet Sponsors
Houston's Dockside Emporium
Friend
Friend
Friend